What is Bolton Research?
We are a media consultation firm that has been helping media owners and investors grow their audience base for over 25 years. We are performance driven and provide clients with metrics that measure our results.
We believe that audiences and customers are driven by emotions….not by logic.
At Bolton Research, we have developed research techniques that identify, segment, and translate emotional hot-buttons into successful media products.
If you are an owner, an investor, or a manager, you will find the Bolton Research approach to problem solving uniquely different and emotionally charged. We are guided by science, framed within 25 years of experience, and driven to provide actionable results.

About Ted Bolton, PhD. (Founder)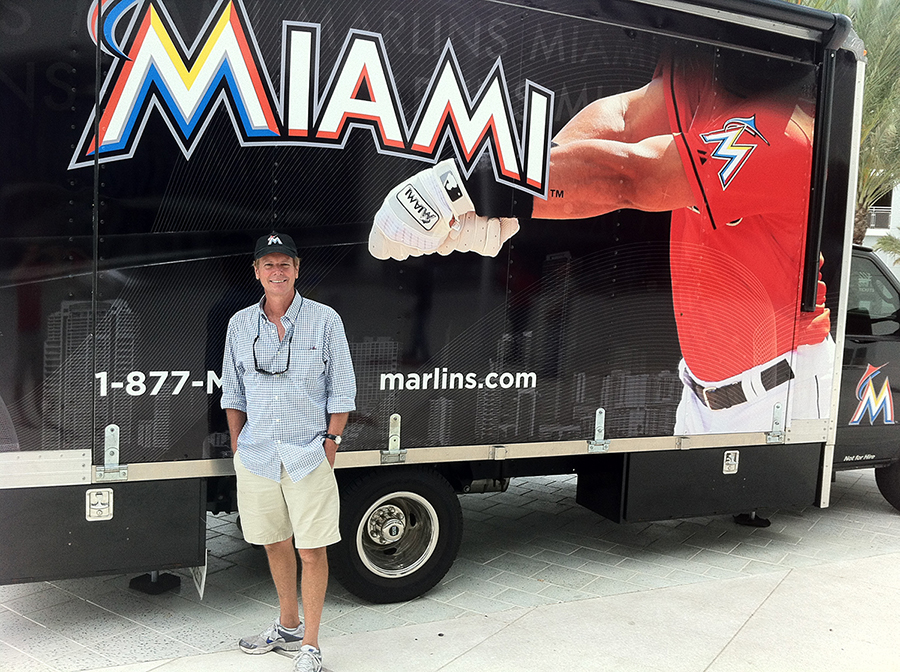 Ted is an expert in media metrics and the diffusion of new technologies. As a founder of Bolton Research Corporation and partner in Liberty Broadcasting, he has advised and negotiated with over 250 major media/marketing companies for over 25 years, and currently serves as an adviser to investment firms on acquisition strategies and emerging technologies
His groundbreaking dissertation was one of the first to develop predictive algorithms for internet and new media technology adoption rates, which is still in use today.
Beginning as a consumer technology adviser to AT&T, ADP, and Time Warner, he then went on to create Bolton Research Corporation. That company established itself as one of the leading media metrics audience analytic firms in the United States, and is so today.
BRC has worked with NBC, CBS, ABC, The New York Times, Greater Media, Hearst Corporation, Clear Channel, MTV, VH1, Lincoln Financial, Cox Communications, Viacom, Desportes, Corus Media, Gannett, and other media companies throughout the US and Canada. As a partner in Liberty Broadcasting, the company identified, acquired, developed, and sold seventeen different media properties over the past fifteen years.
Dr. Bolton is also teaching New Media Metrics and Internet Marketing Strategies at The University of Miami School of Business in Coral Gables, Florida.